Activities
Montreux and its region are renowned across the world for their festivals and the wealth of local culture activities they offer.
Montreux Christmas Market
From late November to 24 December, Montreux puts on its Christmas finery.  The Montreux Christmas Market, located on the shores of Lake Geneva, is one of the best-known markets in Switzerland and Europe.  With more than 150 chalets offering crafts and local products among its many gift ideas, it is the ideal place to get ready for your year-end festivities.  Numerous musical and holiday performances are also offered to brighten your winter evenings.  Our hotel offers comfortable rooms ideally located just a few steps from the Montreux Christmas Market.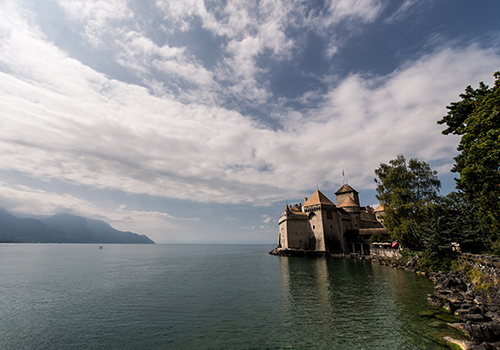 Chillon Castle
Chillon Castle is an architectural jewel nestled between Lake Geneva and the Alps.  Located 5 minutes from the Eden Palace au Lac, this castle, a listed historic monument, has inspired the greatest romantic authors, from Alexandre Dumas to Victor Hugo to Lord Byron. The seat of the counts of Savoy, the Bernese, and the Vaudois, specifically, the castle can be toured independently or with the aid of a guide.  Many exhibitions and events are also held in the castle.  Our hotel in Montreux offers relaxing, high-quality accommodation just a few hundred metres away from this flagship monument of Swiss culture.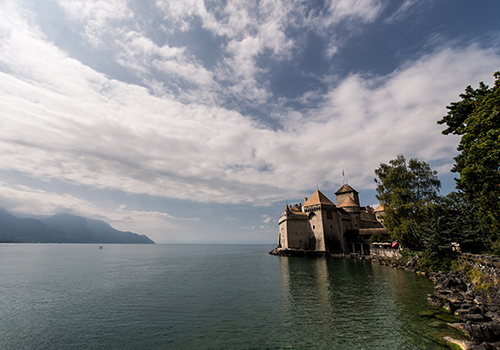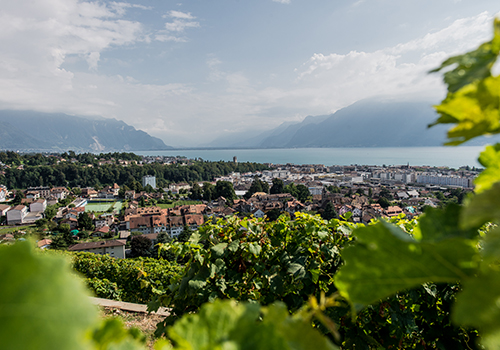 Lavaux and Epesses vineyards
The Montreux region is globally renowned for its terraced vineyards.  Combining numerous appellations and grape varieties, the terraced vineyards of Lavaux, Epesses, and the Vaudois Riviera have been named World Heritage sites by UNESCO.  Many events such as visits to wine cellars and wine tastings are organised throughout the year.  The Eden Palace au Lac offers comfortable accommodation near these exceptional vineyards.
Montreux Casino
The Eden Palace au Lac is very close to the Montreux Casino.  If you are looking for a relaxing evening of gaming, the Montreux Casino offers slot machines, table games, electronic games, and poker parties.  Many performances and events are also offered. Our hotel offers ideally-located accommodations near the establishment and all its attractions.